Our Core Mission
At Zenful Senses, our mission is to provide affordable, unique, and handcrafted natural products and baby accessories for moms, dads, and babies. We aim to create an exceptional shopping experience in our mom and baby boutique, offering high-quality items that promote wellness, comfort, and joy for the whole family.

The Core of Zenful Senses
The Essentials

Here at zenful we stand by Aura Cacia Essential Oils due to their standards and high quality products.  Aura Cacia is committed to selling only pure, sustainably sourced essential oils of the highest quality. From finding pure plants at the source, to testing them in a lab, We know we can trust what's on the label and in the bottle of every Aura Cacia Essential Oil. 

Learn More

Skin Care Goodies

Anti-aging, skin purifying natural products. A wide variety of products to choose from. The skin is the largest organ your body has, yet many people neglect its care. Not only is healthy skin a big part of looking your best, but it also makes you look and feel healthier. The skin is exposed to the sun and environmental pollutants all of the time. It is never too late to establish healthy habits.

Shop Now

Aromatherapy Candles

Let our line of scented soy candles improve your mood & your home. Soy Wax is non-toxic and cleaner-burning being made with no toxins, carcinogens, or pollutants which means our candles are less likely to trigger allergies. Soy wax has a lower melting point than paraffin wax and because of this, soy candles will burn slower and longer than paraffin candles.

Shop Now
Our Promise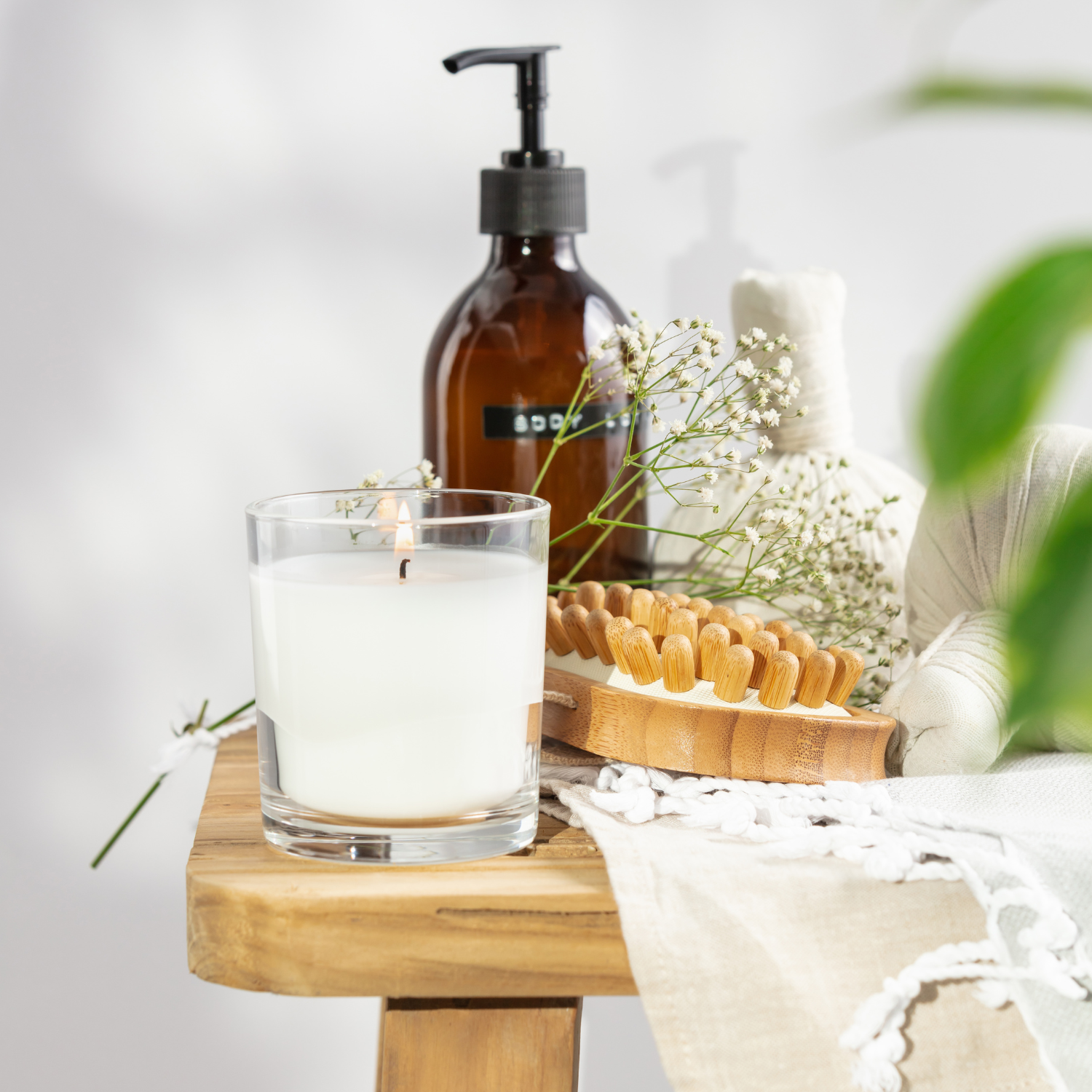 Single Source

We source our materials from single source farms with profit-sharing for workers.
Artisanal

All of our creations are lovingly hand crafted for a decadent finish.
Simplicity

Nothing goes into our creations that isn't absolutely necessary to restoring the vitality of your skin.
Guaranteed

If you experience anything less than transformative results we will refund your order and provide you with recommendations for skincare alternatives we know and trust.