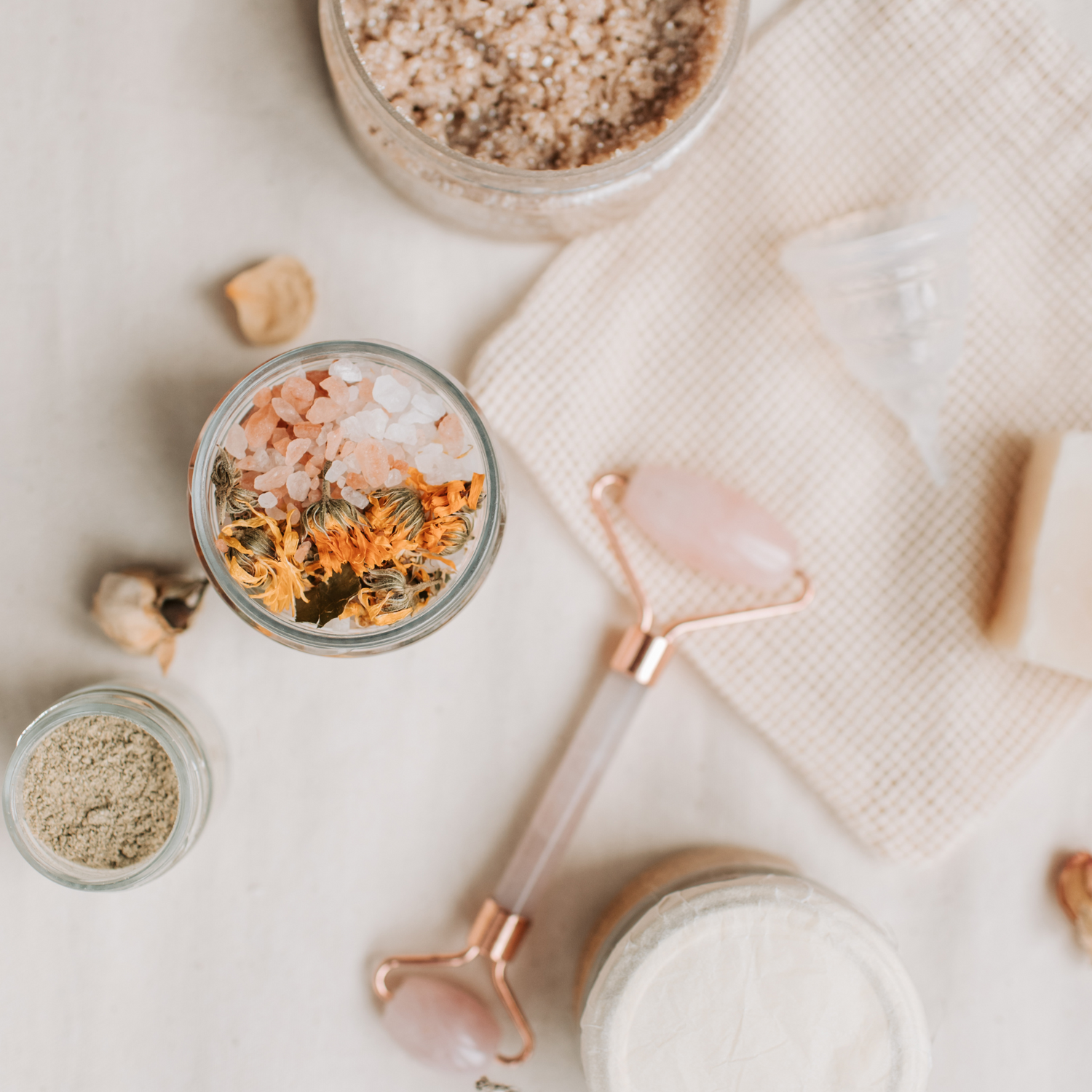 Our Philosophy
Inspired by the farm-to-table movement in the culinary world, we set out to reimagine our relationship with our skin. We want every indulgent ingredient in every artisanal Zenful creation to be put there by our very hands. You can feel, and smell the difference. It changed our relationship to our skin, and we hope it does the same for you.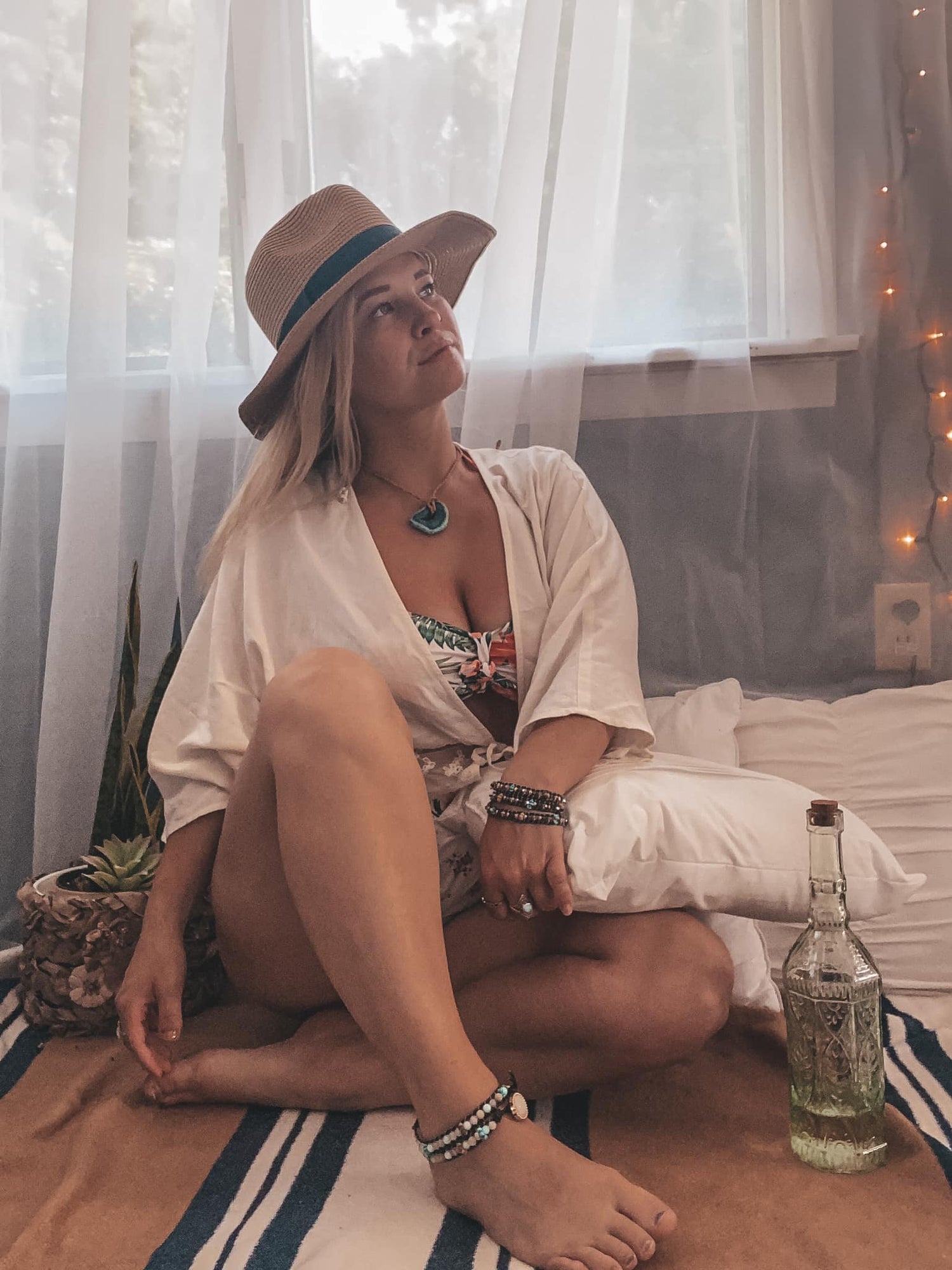 My Story
My name is Nikki Renckert and I am the Owner, founder, designer, and photographer of Zenful Senses. Officially starting this business in 2018 but I have been crafting for many years. I grew up in a small town called Macedon, New York. A lot of inspiration and ideas come from my surroundings and being in tune with nature. This business was created in 2018 with the idea of being the natural self. Before I started this business I struggled with substance abuse, I did not take care of myself, nor did I love myself. I went to a longterm treatment center in California where I became the best version of myself, I found my passion, and I ran with it. Most of the focus, if not all the focus is on self-care, self-love, pampering, and creating. This business creates every product with you in mind. We believe it is so important to know what you are putting on your skin.
As of 2023 I recently became a new mom to a premature baby boy! My little bundle of joy came early at just 26 weeks 4 days, we spent 85 days in the NICU, during that time I was distraught and hit a wall and got Artist block. I sat for months creating nothing as my time was spent with our baby, but then it hit me, why not make things for Mom's + Babies?! So that is what I do now, Zenful Senses is now a Mom + Baby boutique.