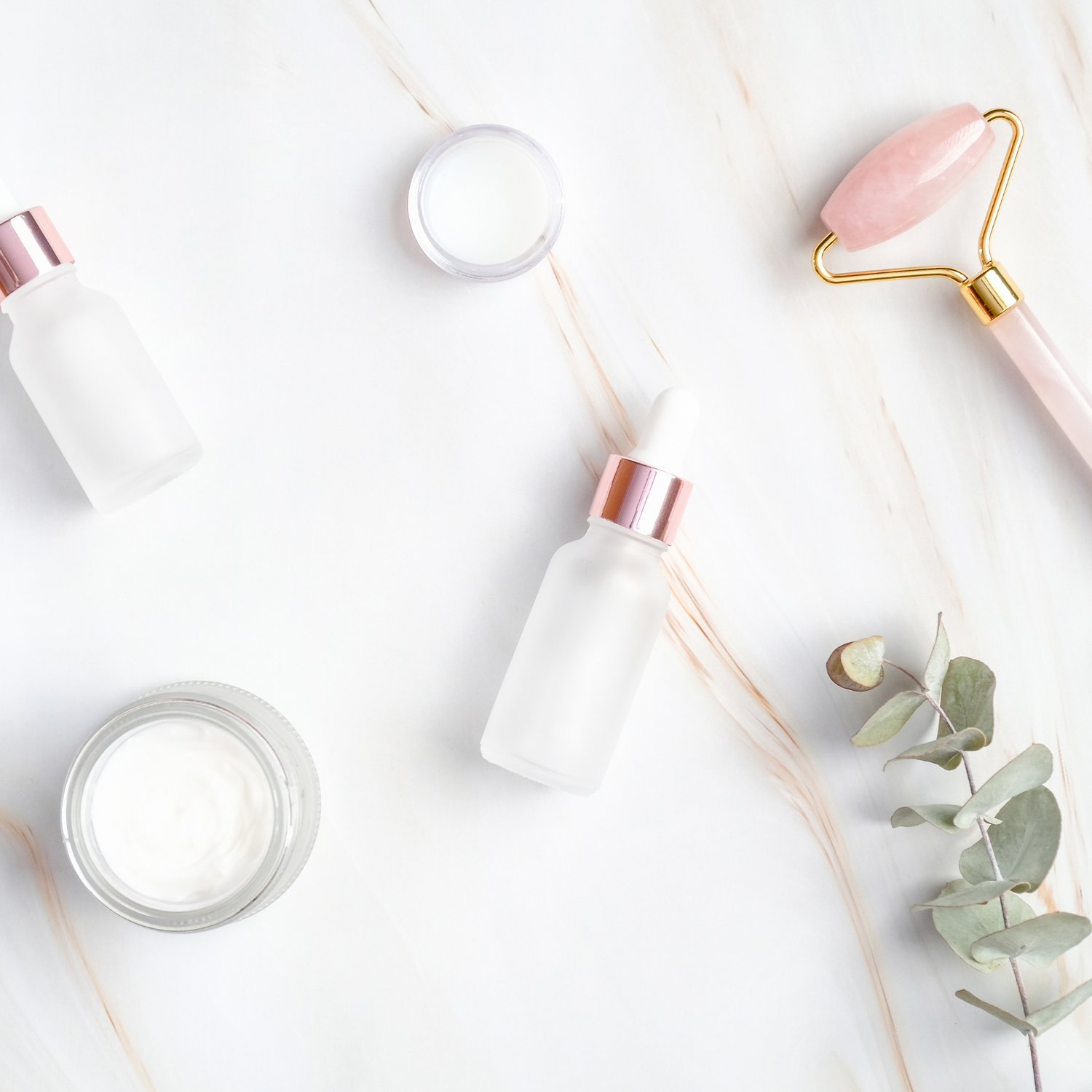 Service as it should
At Zenful Senses, we want to give our customers the most enjoyable shopping experience, one that will keep them coming back to our store time and time again. That's why we believe that our store policy should be fair, clear and transparent. We always strive for top-notch customer service so if you are not satisfied with any purchase you have made please kindly contact us directly and tell us what you did not like so we can either do an exchange for something more formulated for your skin type or we can give you a full refund. 
Privacy is important to us
When you provide us with information through zenfulsenses.com, we respect your privacy and recognize the need for appropriate protection and management of any personally identifiable information you may share with us. Zenful Senses has adopted this Privacy Statement to inform you of its policies concerning information collected from this website. Please take a moment to read about our Privacy Policy before using and/or submitting information on this site. Your use of this website constitutes your acceptance of this Privacy Policy and your consent to the practices it describes. We reserve the right to change our Privacy Policy and our terms and conditions at will.  We suggest that you check back, at regular intervals, for updates to our Privacy Policy and terms and conditions. Zenful Senses may collect data from you that you provide to us voluntarily such as your name, address, telephone number, e-mail address, and other personal information. We have a strict policy where we do not rent, share or sell your information to any third party, for any reason. Specifically, the contact information we collect may be used for our internal tracking purposes and to provide you with information we believe may be of interest to you.  We may also use a technology known as "cookies"  that track's your travel through our site. Most browsers are set up to accept cookies. You may reset your browser so that these cookies are not accepted. Data gathered through cookies and web server logs may include information such as the date and time of visits, the pages viewed, time spent at the site. Zenful Senses does not use this information to determine the individual identity of any visitor.
Disclaimer
Natural skin care products are not a medication, and we can only make a recommendation for the suitability of our products in certain skin ailments & conditions. Any recommendations accepted by a purchaser are accepted entirely at the purchaser's risk. By purchasing our products you accept responsibility to check with a professional before using any products that may interfere with medications or medical conditions. By purchasing our products you recognize and accept the fact that that some natural ingredients, essential oils, in particular, may still cause sensitivity in some individuals and that Zenful Senses will not be held responsible for such occurrences. We encourage those with sensitive skin to select our unscented products or purchase sample kits where applicable and performing a patch test on the skin for possible reactions. Zenful Senses holds no responsibility for the incorrect use of information or products.
Refunds & Shipping
Refund Policy

You have 30 Days from your purchase date to request a refund.

We do not offer returns or exchanges,

however, if you are anything but satisfied with your order please contact us directly and give us the chance to make things right!

Refund Process:

Please include a detailed reason for requesting a refund
Allow our customer service team 1-2 business days to process this request and read over the information
We will contact you directly if we have further questions
Please allow 3-7 business days for the refund to reflect on your account!

U.S Domestic Shipping

All orders are processed within 2-3 business days. Orders are not shipped or delivered on weekends or holidays. If we are experiencing a high volume of orders, shipments may be delayed by a few days. Please allow additional days in transit for delivery. If there will be a significant delay in shipment of your order, we will contact you via email or telephone.